Training Center

Plenty of rest, guidance and attention for your dog

If you have a dog with behavioral problems that are too severe to tackle yourself or you have already tried everything to help your dog with his behavior, but nothing seems to work adequately, our training center is the place for your dog. During his stay in our center, we go to the core of his behavior, train him several times a day on his pain points and give you as the owner all the information you need to continue the improved behavior at home.
During your dog's stay, you will be kept informed of his progress via an app group through photos, videos and updates. In addition, there is plenty of room to ask questions. We also have all the possibilities to guide you when your dog is back home, because although we can teach your dog a lot, the last step will always lie with you as the owner.

Behavioral change takes time, both for your dog and for you. We make sure that we guide you both step by step in this, so that you can build a great relationship with your dog, based on mutual respect and trust.


In addition to the training sessions, your dog can relax with us and sleep in our luxurious accommodations, equipped with heating, air conditioning and in a nice, homely atmosphere. He can also spend his energy on our playing fields, and during the walks and training sessions that take place in and around Maastricht or in our large training hall, so that your dog can be worked on in all weather conditions. In this way, his days will be diverse and stimulating, allowing him to learn and grow a lot.

We offer 2 different modules for your dog:
4 verschillende trajecten die wij aanbieden: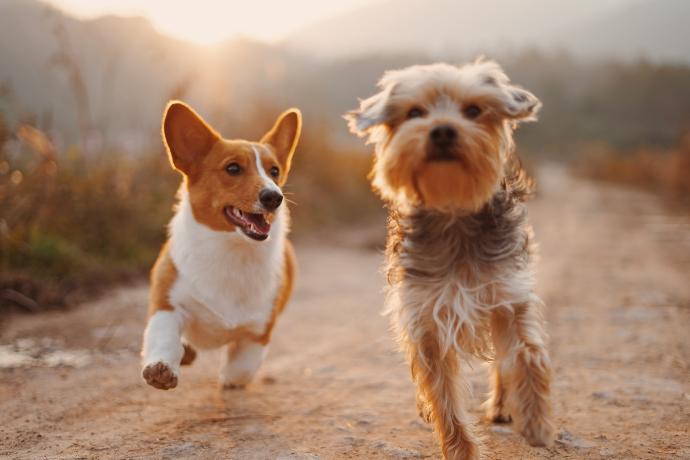 Introductie
​

Tijdens de week dat de hond bij ons verblijft kunnen wij na de gewenningsperiode nog 3 dagen aan de slag.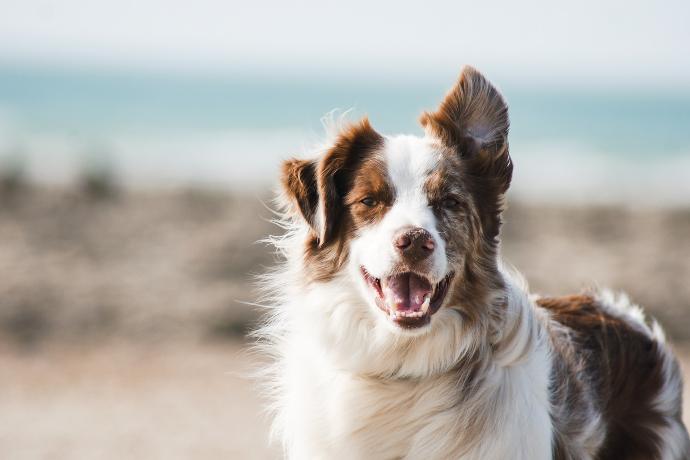 Start up
Tijdens de twee weken dat de hond bij ons verblijft kunnen wij dieper in gaan op de problemen van de hond.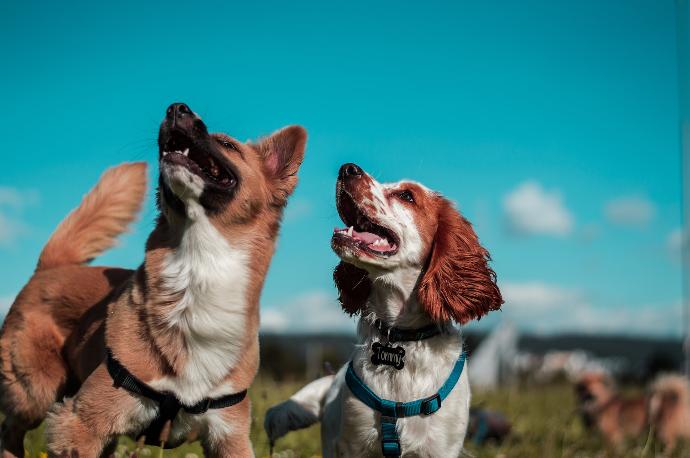 Next level
​

Tijdens de drie weken dat de hond bij ons verblijft gaan wij stappen in de wereld zetten.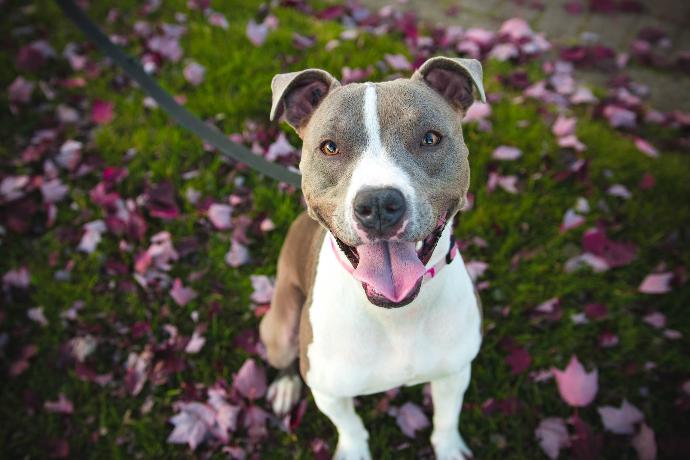 Bulletproof
Tijdens de 4 weken dat de hond bij ons verblijft zullen wij hem/haar bulletproof maken voor een verblijf in elk regulier pension.
Neem nu contact met ons op!

Weet je niet welk traject het beste bij jouw hond past? Bel ons dat voor gratis advies!
Introductie
Verblijf van 1 week in ons trainingscentrum

1 uur traning of videocall

Gratis 2 weken Whatsappgroep
Gratis Lezing bij het ophalen
Start up
Verblijf van 2 weken in ons trainingscentrum
1 videocall tijdens verblijf

1 uur traning of videocall achteraf
Follow up 2 weken na verblijf
Gratis 5 weken whatsappgroep
Gratis lezing
Next Level

Verblijf van 3 weken in ons trainingscentrum

2 videocalls tijdens verblijf

1 uur traning of videocall achteraf
Follow up 2 weken na verblijf

Gratis 7 weken whatsappgroep
Gratis lezing
Bulletproof
Verblijf van 4 weken in ons trainingscentrum

3 videocalls tijdens verblijf

1 uur traning of videocall achteraf

Follow up 2 weken na verblijf

Gratis 9 weken whatsappgroep
Gratis lezing